Philanthropy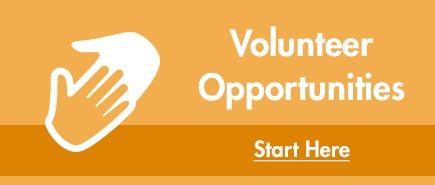 Through ministry and community partners, the mission thrives.
National, regional, local and individual philanthropic support.
NLCS has regional affiliations with the local Synods of the Evangelical Lutheran Church of America (ELCA):
Delaware-Maryland: 181 churches with 75,844 members
Virginia: 159 churches with 37,326 members
Metropolitan D.C.: 78 churches with 33,459 members
From these Synods, we draw leadership on our Boards of Trustees, as well as financial support for our ministries. Locally, churches from across the Synods and individuals give generously of their funds, time and talents to help the good works of our retirement communities.
We are a member of Lutheran Services in America. We partner with Lutheran and non-Lutheran churches, faith-based organizations and community organizations in a variety of capacities, both at NLCS and at the individual retirement community level.
To explore partnership opportunities, please call 301-354-2703 or contact us online.