Philanthropy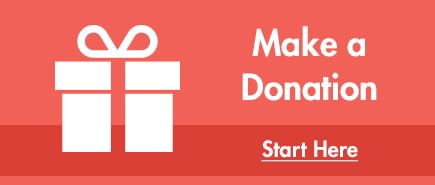 National Lutheran charitable giving.
In Virginia and Maryland, a mission that counts on your spirit.
From our original benefactor's (Sarah Utermehle) donation of land and the hands-on healing work of the Auxiliary to charitable gifts of time, talent and treasure and decades of families trusting loved ones to our care, our unwavering mission since 1890 is to care for seniors.
Listed below is a snapshot of how National Lutheran Communities & Services endeavors to meet the needs of its seniors. Without the generous support of donors, board members, families, volunteers and staff, our ministry to seniors would not be possible.
Giving 2014
$4.8 million+: Benevolent Care support provided to residents on Medicaid or without resources.
Approximately 68% of residents who received health care services also received a financial subsidy.
For information about philanthropy at NLCS, contact Dee Dee Barbour, NLCS Philanthropy Director at 240-686-6002. Read about our church and community partnerships.
National Lutheran Communities & Services is a faith-based, not-for-profit ministry of the Metropolitan Washington, D.C., Delaware-Maryland and Virginia Synods of the Evangelical Lutheran Church in America (ELCA).