Programs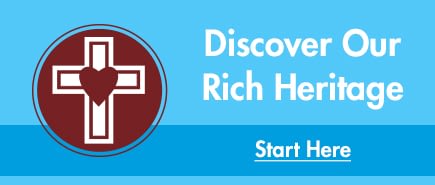 Generations of Experience
Serving Generations to Come
National Lutheran Communities & Services (NLCS) strongly believes our mission extends beyond the walls of our communities in Rockville, Md., Winchester, Va., Staunton, Va., and coming soon to Annapolis, Md. (pending approval from the Maryland Department of Aging).
We are continuously exploring ways to assist seniors who for varying reasons, our communities and services may not be available.
In 2018, we are excited to announce the launch of Impact1890–A National Lutheran Service.